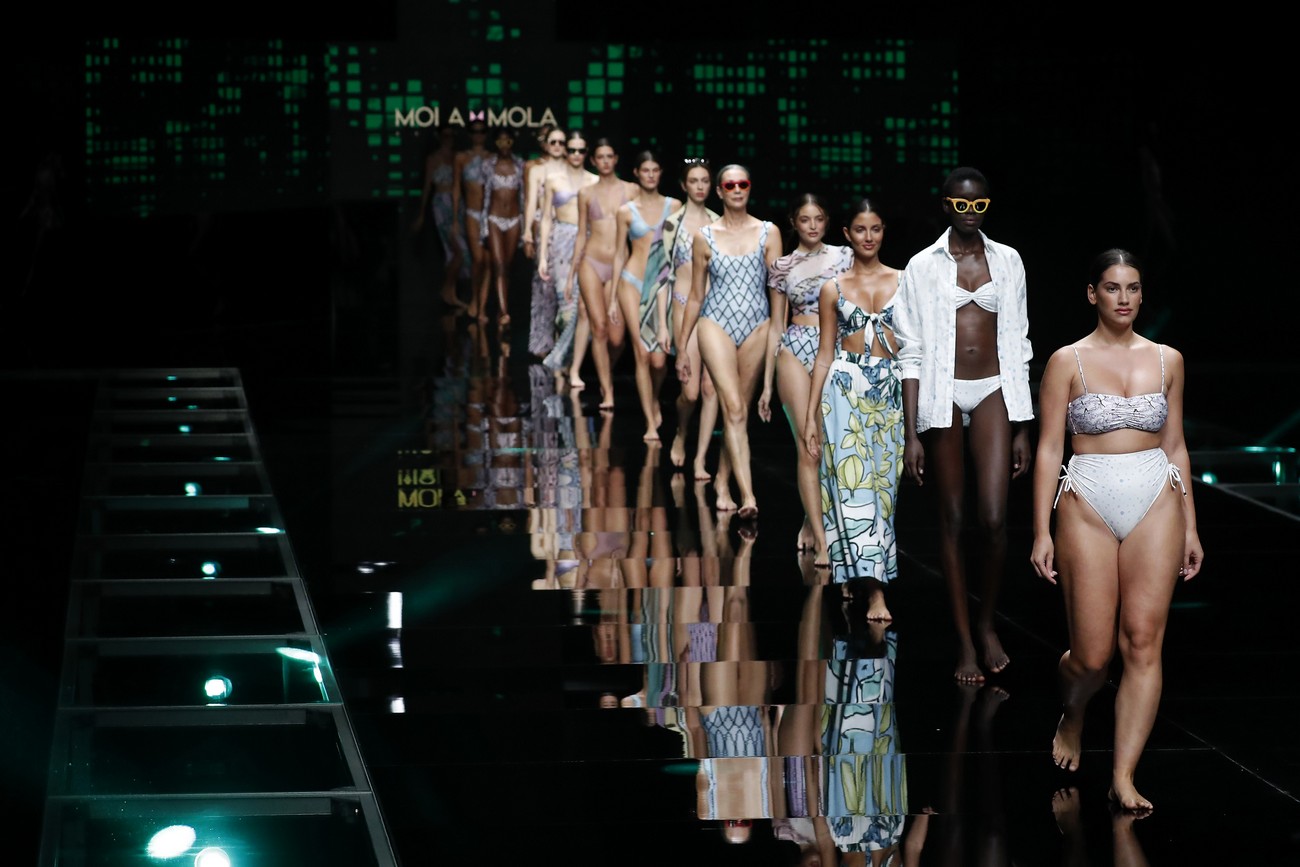 2022-10-20
COLLECTION SS23 - RETRO BOULEVARD RESORT
The collection is inspired by the pastel-coloured boulevards of small towns near the beach. They are sunset colours, combined with abstract designs, flowers, polka dots, squares, etc., all to combine in a single look!
The collection is divided into two sections, on the one hand, A walk on South Beach, inspired by a woman who loves the beach, is full of pastel blue prints, pink, lilac, and the combination with black and white colours.
And on the other hand, the second section called Pink Paradise, in which women's and children's swimming costumes are matched in yellow, green, black and white stripes, tulip flowers and pink plants.
For this collection, the brand also uses natural and ecological fabrics.