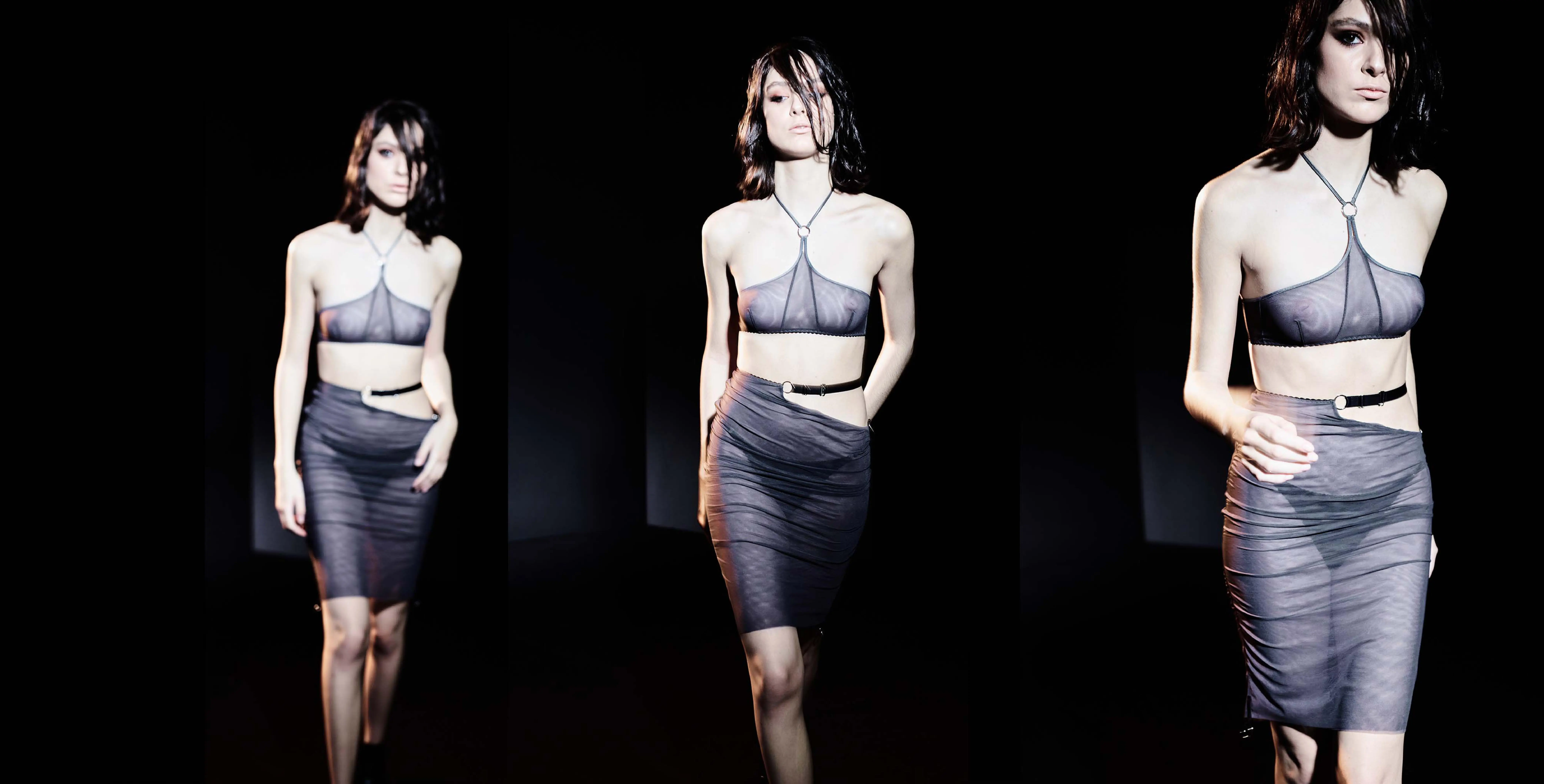 2022-03-02
GONZALES, the fashion brand inspired by trendy lingerie and part of Gran Canaria Moda Cálida, will attend the IMMAGINE ITALIA & Co. 2022 FAIR (The Lingerie Show) from March 5 to 7, an unmissable meeting point for the sector where the novelties of Italian and international companies specialized in lingerie, underwear and homewear for the 2022/23 season will be exhibited.
The show, which this year returns to its on-site format at the Fortezza da Basso in Florence (Itaila), will feature the best national and international brands in the sector. On this occasion, more than 130 Italian brands and brands from other countries such as Austria, Belgium, Germany, Spain, Greece, Latvia, Poland and Slovenia will be presented, as well as top-level fashion shows and about 200 specialized buyers, invited for the occasion by the organizers.
GONZALES, who in the last edition of the Gran Canaria Swim Week by Moda Cálida catwalk presented her SS22 CARAVASAR collection, winning the L'Oréal award for BEST COLLECTION, has been designing and making her pieces since 2010 in a completely handmade way in her atelier in Gran Canaria with the best European materials and respecting the principles of sustainability and ethics. In each collection, the designer, Carmen González continuously experiments with materials and works in the search for new ways to tell the evolution of women in society. "We are artists whose tool is the textile," says the designer.
GONZALES' CARAVASAR COLLECTION 2022-23 is based on oriental stylistic ideas, inspired by those Palestinian merchants who in the early 20th century arrived in the Canary Islands with their fabrics brought from India, China, North Africa. All this mixed with the ancient imagery of the island to achieve a new and contemporary style. With CARAVASAR, the designer Carmen Gonzáles reinforces the value of craftsmanship, from the elaboration of some of the fabrics to the savoir faire of limited edition pieces.
Following the participation of GONZALES in this prestigious fashion fair in Italy and on the occasion of the celebration from March 9 to 12 of the Madrid Fashion Week event in the capital of Spain, the firm will hold a presentation of its collection Mujer/Íntimo at the SHOWROOM CAROLE CERVERA PRESS in Madrid.
Lingerie dresses, bralettes, corsets, bandeaus, panties with side straps, bodysuits and high-waisted coulottes in a warmer color palette than usual for GONZALES that make up this new collection will also be available for pre-order on the firm's website.
#WEARGONZALES
www.weargonzales.com
IMMAGINE ITALIA & Co. trade fair (The Lingerie Show).
March 5-6-7, 2022
Stand nr. 27
Fortezza da Basso - FIRENZE (Italy)
www.immagineitalia.eu
SHOWROOM CAROLE CERVERA PRESS
9 to 12 march 2022
c/ Infantas 21 mezzanine. 28004 Madrid
press@carolecerverapress